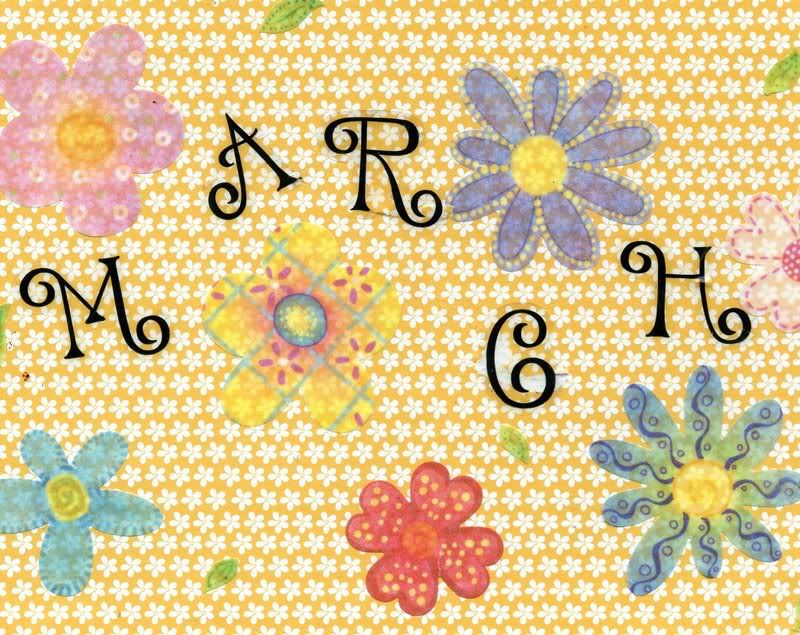 At Peace Therapeutic Massage offers simply affordable wellness packages.
NO joiner fee, automatic withdrawals, or expiration dates.
Just prepay your packages by cash or check.
You may mix or match for *basic massage or craniosacral sessions.
*Aromatherapy, Raindrop Technique, and heated stones for additional charge.
THREE ONE HOUR SESSIONS $150
THREE HALF HOUR SESSIONS $90
Call Wanken Family Chiropractic @ 715-381-1800
to book your appointment (new client hour $39)
and purchase your wellness packages.
They make great gifts too!